Please apply directly via our website:
Messrs George McLaren is a family run farming business based in Perthshire, Scotland. The business has five main enterprises: Potatoes, Soft fruit, Blackcurrants, Cereals and Poultry. We strive to produce a quality product using the best available techniques and in a sustainable manner.  The business is run by George and son Douglas, with the main farm Bankhead of Kinloch now being farmed by the 4th generation since it was purchased in 1938. Over the years the farm has expanded with the purchase of Kinloch Home Farm in 1963, Mains of Fullarton Farm in 1987 and Balmacron Farm in 1991. In addition the business contract farms locally and land is rented on a seasonal basis for growing potatoes.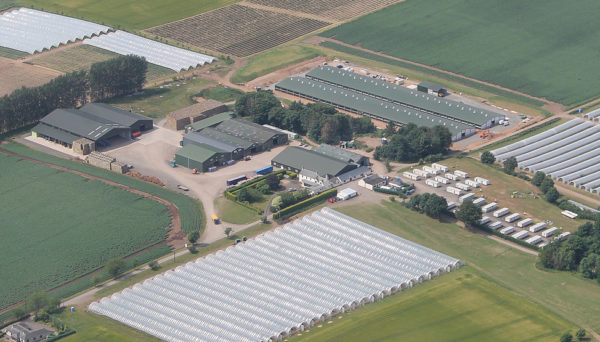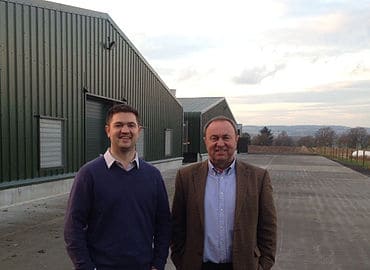 Bankhead of Kinloch is farmed by the McLaren family (Messrs George McLaren- www.gmclaren.com). The farm is arable with the main crops being strawberries, raspberries, blueberries, blackcurrants, potatoes and spring barley. The farm requires up to 125 people to harvest the soft fruit every summer as strawberries, raspberries and blueberries are hand-picked into punnets to be sold in the major supermarkets throughout the UK. A large percentage of people that pick fruit on our farm are from Eastern Europe, working on the farm during their university summer holidays. Accommodation in fully serviced static caravans is offered to those coming to pick fruit.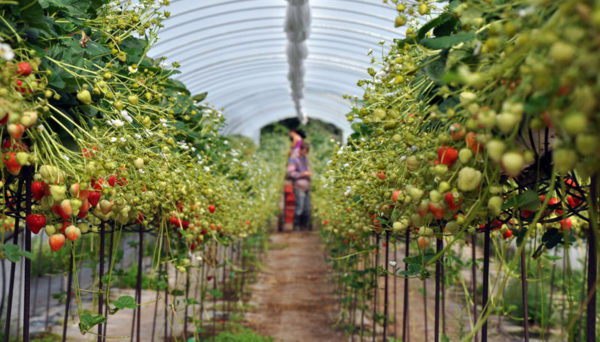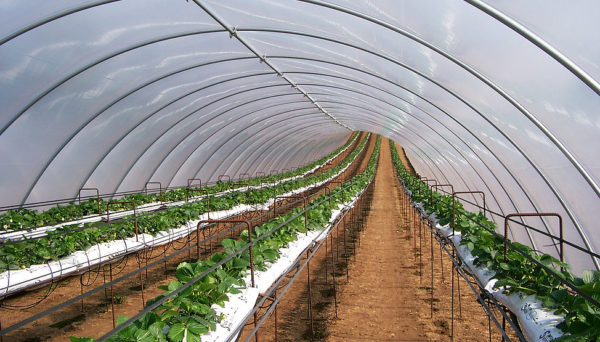 Our fruit harvest season lasts for 6 months of the year – from May to October. Our busiest months are June, July and August. We are open to applicants from any country who can legally work in the UK, however it is an advantage if you can speak English. We currently organise and employ everyone working on our farm directly –  we do not use an agency.
For more information visit: https://www.mclarenfruitpicking.com/
Apply online: https://www.mclarenfruitpicking.com/how-to-apply