Barnsmuir Farm is situated on the outskirts of Crail, one of Scotland's most picturesque coastal villages. Close to St Andrews, it makes an ideal base for exploring the beautiful Kingdom of Fife and beyond.  Set in 500 acres, Barnsmuir is a working farm, growing strawberries, raspberries, broccoli and cauliflowers. It is also home to some ponies, goats and sheep.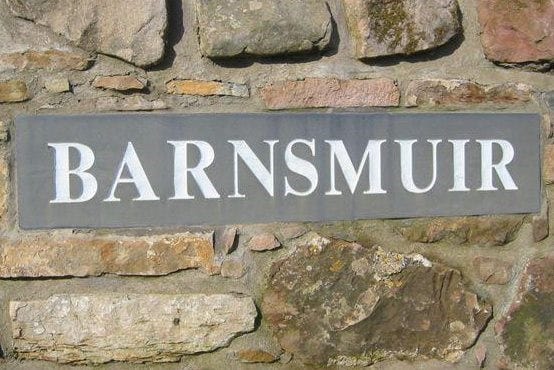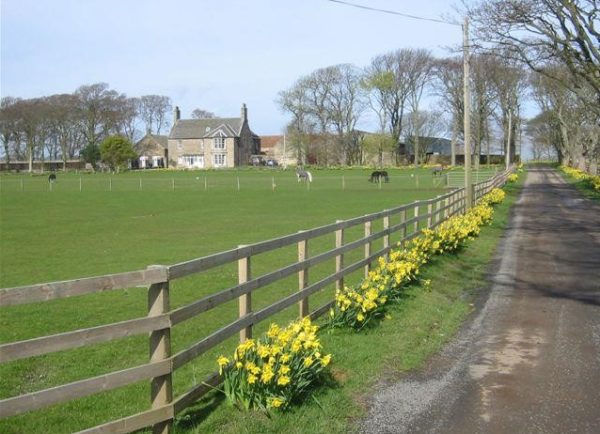 Accommodation
Caravan units accommodate either 4 or 6 workers. 2 or 3 bedrooms in each caravan. Rooms are shared with another person.
All caravans have kitchen and bathroom.
Accommodation is £49/week, per person, due to increase in April 2019.
If due to weather there are not enough earnings in a week, we will offer a reduction
in accommodation costs as it follows:
£0 – £80 free accommodation
£80.01 – £150 ½ of the full price
 Workers must bring bedding and blankets or sleeping bags!
Caravans are equipped with cutlery, pots, pans, plates and cups.
Gas is charged at a cost. Price per bottle is £50. Cost of gas is shared between the inhabitants of a caravan
Electricity cards can be purchased for £10 and the price is shared between the
inhabitants of a caravan.
NO damage deposit will be deducted from the wages, but if any damage is done to the property, worker will be liable for the reparation costs.
INSIDE THE CARAVANS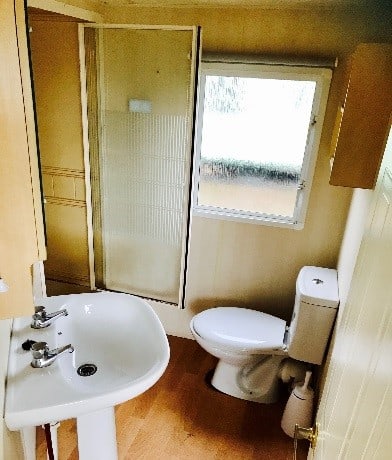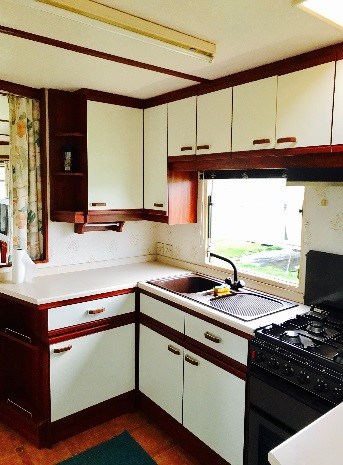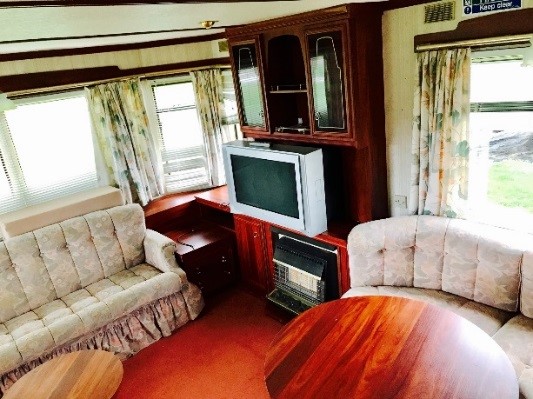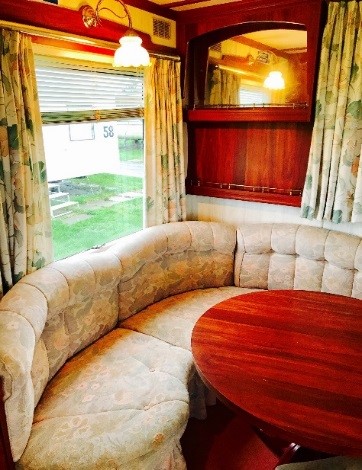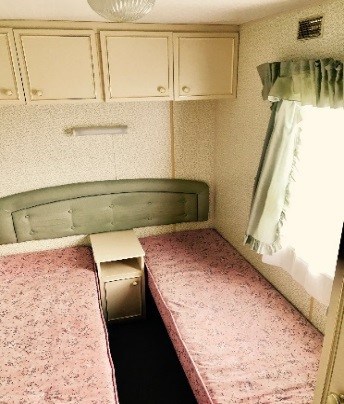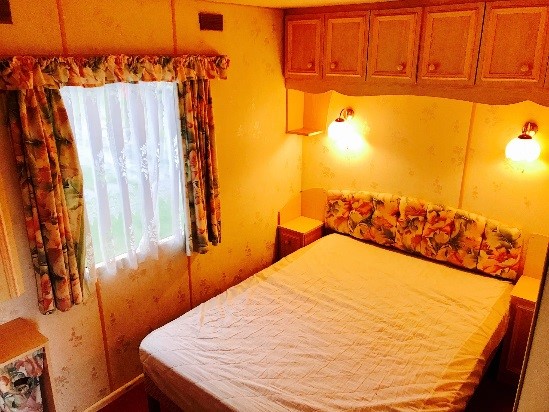 THE CARAVAN CAMP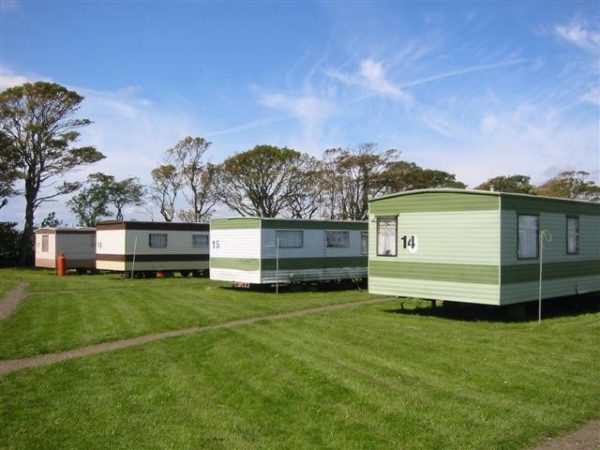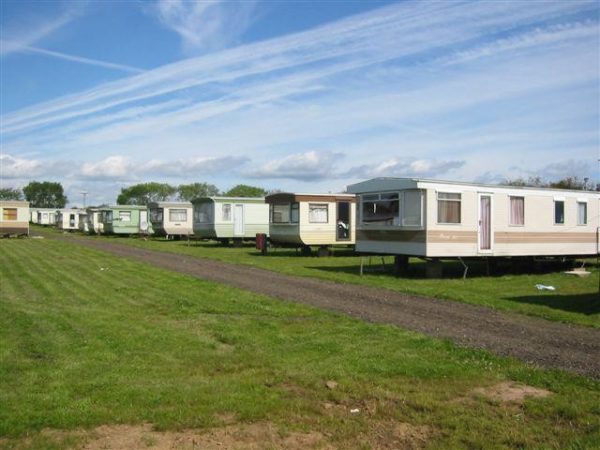 GYM/TRAINING ROOM                                                                                                                  RECREEATION ROOM TV AND FREE WI-FI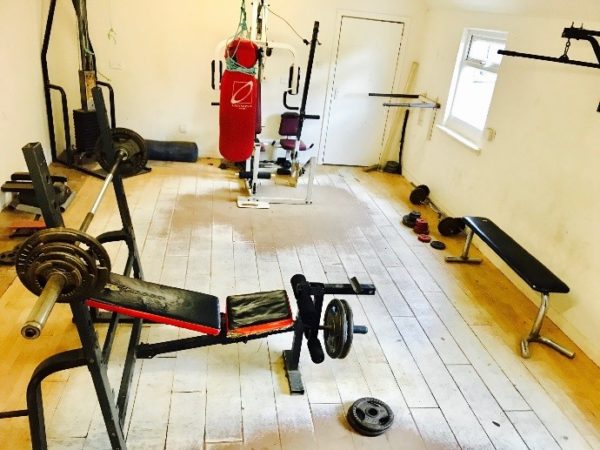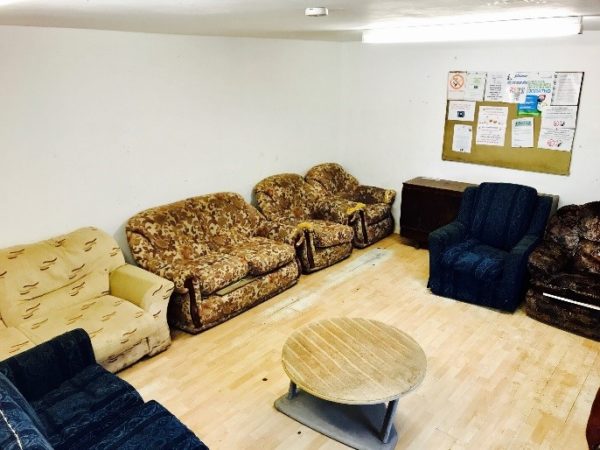 Crops
FRUITS

Strawberries both table tops and on the floor (only 15% of the total fruit area)
Raspberries
Blackberries
Blueberries
VEGGIES
Broccoli
Cauliflower
Kale
Cabbage
 All fruits are picked individual and all veggies in teams!
 The Farm has two pack-houses one for vegetables and one for fruits. Only a small   number of people are needed for the pack-house. Most of the workers are                 going to pick fruits and harvest vegetables. Other jobs available are: planting, tunnel building or preparing crops before and after the picking season.
TABLE TOP STRAWBERRIES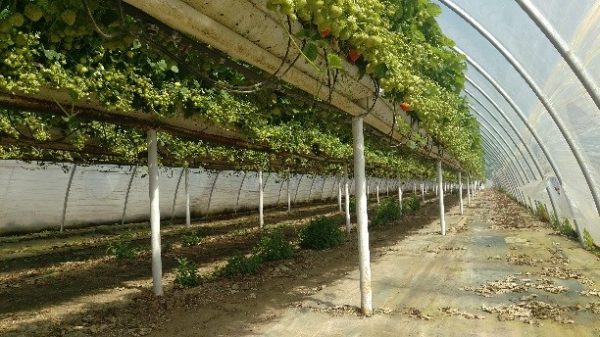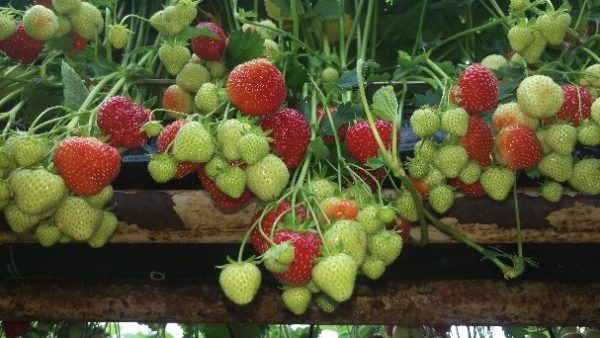 GROUND STRAWBERRIES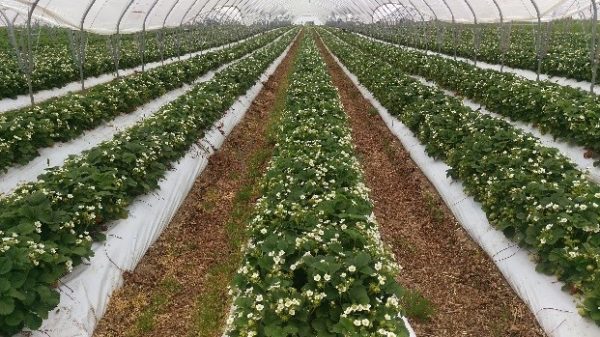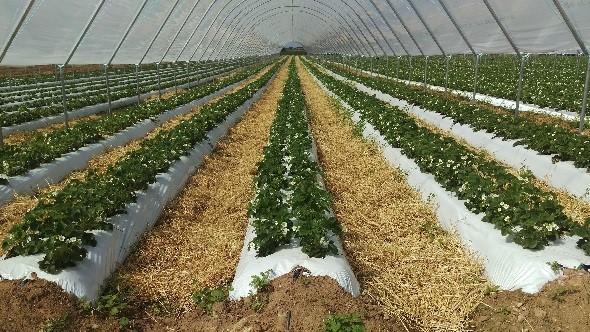 BROCCOLI HARVEST AND PACKING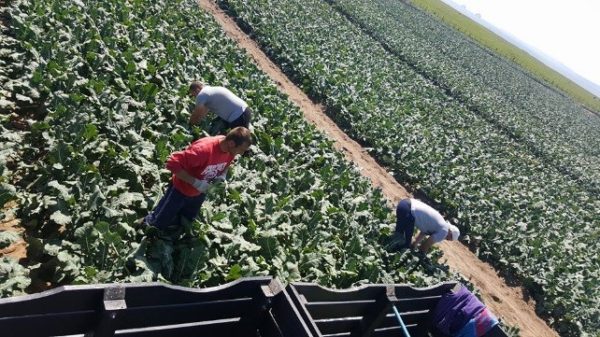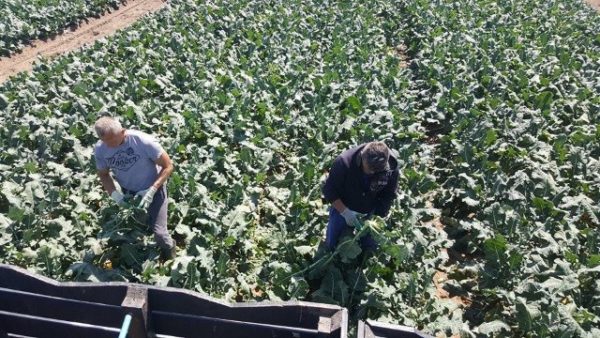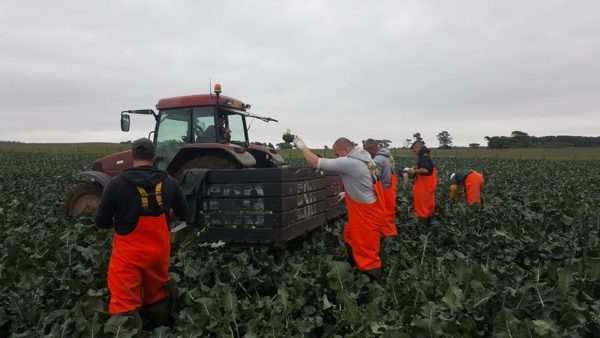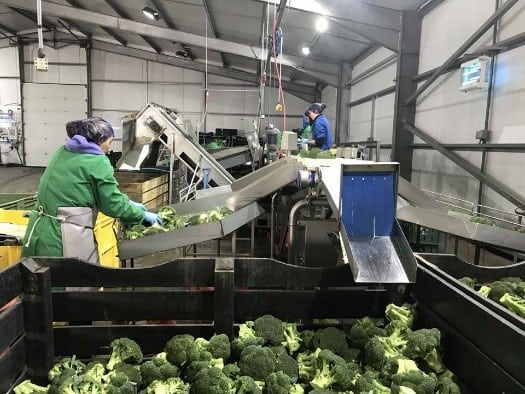 KALE HARVESTING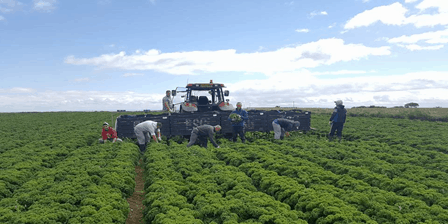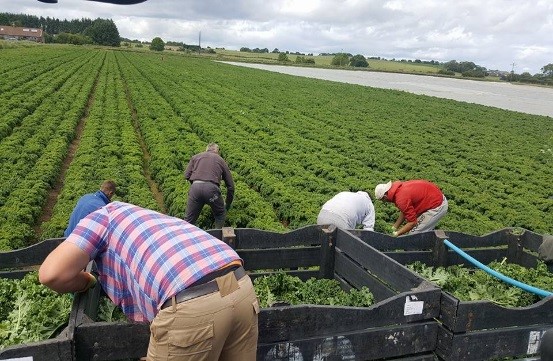 PAY
Payslip every Tuesday
Farm uses "on farm banking" and pays CASH on request every Friday!
Most of the work is on piece-work, but wages made up to minimum agricultural wage for Scotland, currently £8.72/h and £13.08/h overtime, which starts over 48 hours a week.
Holiday pay 28 days a year, "12 weeks average" calculation.
GENERIC INFO
Tuesdays free shopping trips to CO-OP in the nearest village
MOBILE FOOD SHOP ON THE PREMISES
Workers can purchase: burgers, hot-dogs, French fries and other hot foods and drinks.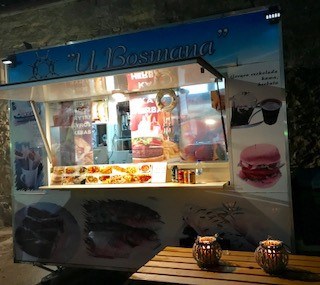 East-European Food Shop available on the Farm premises!
CONTACT US