Cairnie Fruit Farm is a long established family run business in Cupar, Fife and is a popular local landmark.
In 2007 the farm was awarded four stars by Visit Scotland. In 2011/2012, Cairnie received a prestigious Countryside Alliance Award for Best Rural Enterprise. More recently Cairnie was shortlisted for a national award from the National Farmers' and Markets' Association (FARMA). The farm was just one of two finalists in the Best Farm Destination 2013 category.  The farm and Cairnie House itself is beautifully situated on 120 acres, 45 of which are producing top quality fruit for the highly regarded Pick Your Own as well as for the supermarket soft fruit industry.  On offer is an abundance of Strawberries, Raspberries, Black/Redcurrants, Gooseberries, Tayberries, Brambles  & Cherries (2012) and pumpkins and sunflowers too, all available to pick or to purchase ready-picked.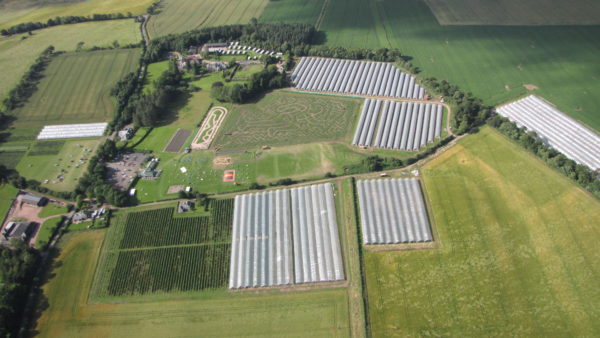 Cairnie Fruit Farm
The farm is situated in a beautiful area of Fife, 2 km from Cupar.  The town has many shops, supermarkets,Bars and a nightclub,parks and a swimming pool.  Also in the surrounding area is St.Andrews (8 miles), Dundee (10 Miles) and Edinburgh (1 hour by train or bus).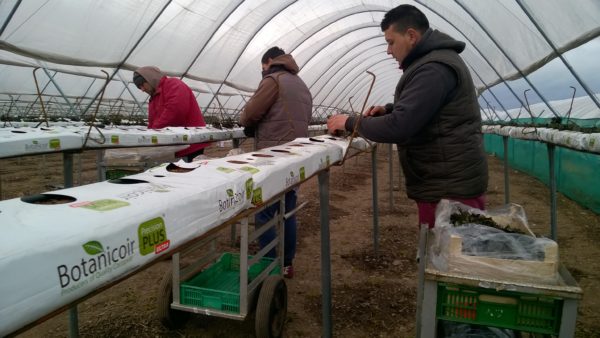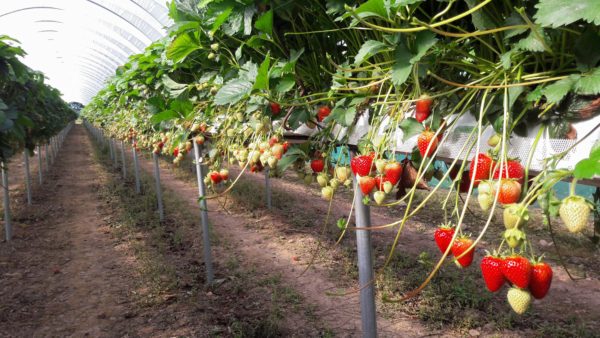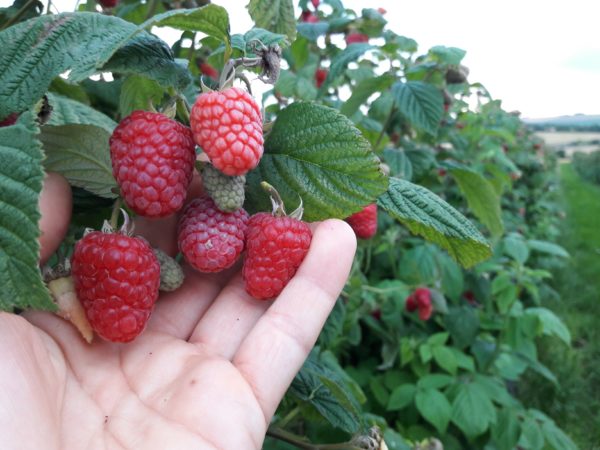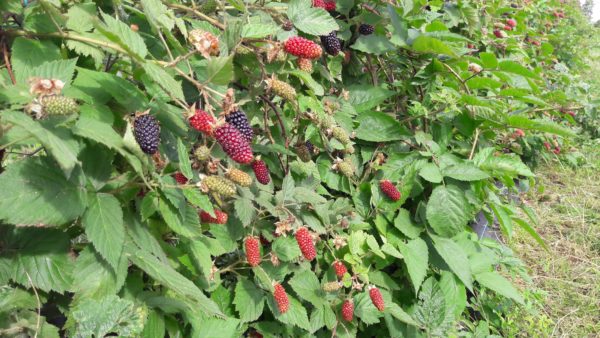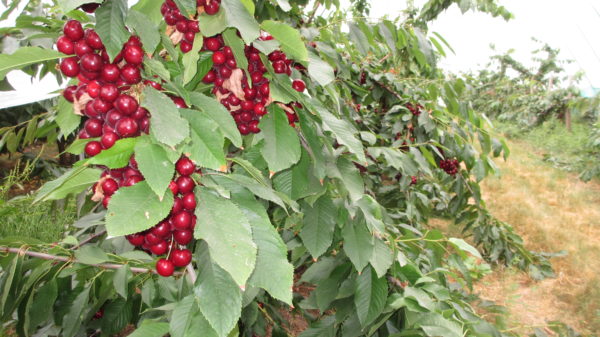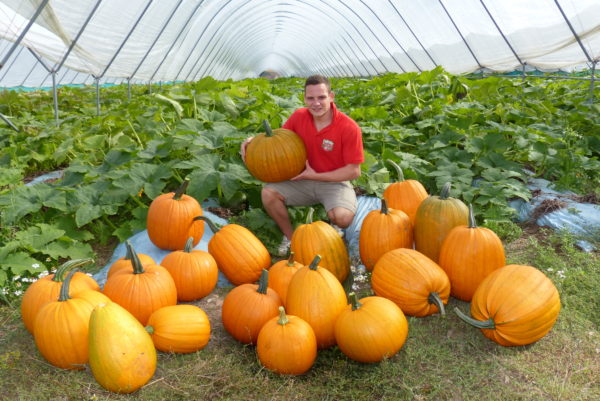 We have around 40 workers in the summer
Workers do a variety of tasks that may include planting, picking, packing, tunnel assembly and maintenance. We have variety of fruits and berries on the farm strawberries, raspberries, blackberries, gooseberries, red and blackcurrants and cherries and also Pumpkins. It is intended that full time work will usually be offered. Hours of work can be subject to alteration at different times of the year by mutual agreement. The farm would normally aim to work on a six days a week basis, crop, weather.
We also have a Cafe and farmshop, carniefruitfarm.co.uk.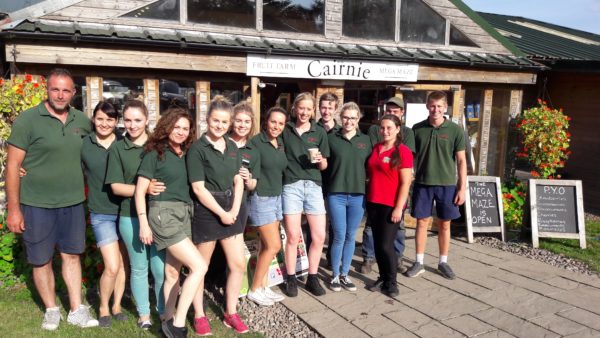 Wages are paid every week in accordance with the terms of the Scottish Agricultural Wages Order to your UK bank account which we will help you to get.
We will provide you with accommodation on farm in mobile homes Between 2 to 4 sharing.   Communal cooking and laundry facilities are provided in the main farm buildings. WIFI is available in a communal kitchen.   The kitchen is fully equiped with all you need to provide your own meals farm also provides a table-tennis table, pool table, bbq and access to a football pitch at the Pick-Your-Own(after 5.00pm).