W Glen & Son run a rented farm of 365 acres on the banks of the River Tay, in the Carse of Gowrie famous for soft fruit for the last 100 years.  You can find us between Perth & Dundee, one mile from Errol village.

MAINS OF ERROL
Mains of Errol is owned by Karen Arnot
33 acres Strawberries
All table tops
213 acres Grain
10 Full time staff
25 – 30 Packhouse Workers
150 – 200 Seasonal Workers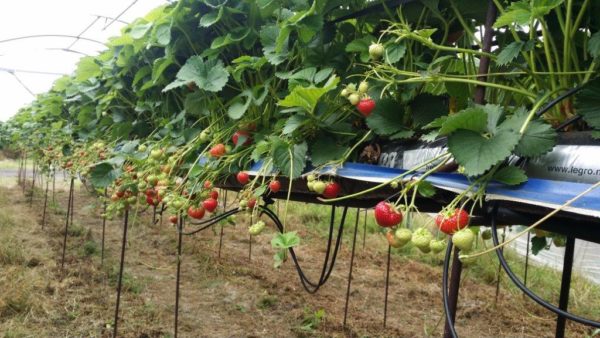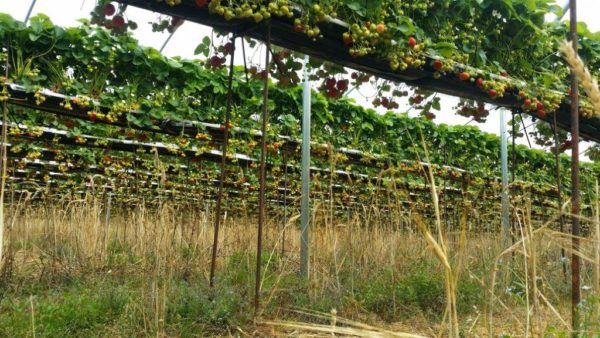 WORK
Strawberry Picking
Leaves and flowers, runner cutting, weeding
Husbandry work
Planting
Tunnel Building
General Farm work
Packhouse work
All workers will be trained by staff who can communicate in English/Polish/Russian/Lithuanian/ Latvian/Bulgarian/Romanian.
Season starts in late May as one crop is finishing the other is reaching peak and this continues until October

WAGES
Weekly pay by bank transfer
If you don't have a UK bank account, we'll arrange it for you
National minimum wage
Holiday pay
On the farm we use a bonus system which means, the more you pick the more you earn. If you pick more than the minimum standard per hour you get bonus.
High earnings: £400-£450 / week
Average earnings: £250-350 / week
STANDARD OF WORK
The minimum standard is tray per hour needed to be picked. This is below the average tray per hour achieved by most pickers
For example: if average is 6 trays of strawberries per hour and you are picking 3 trays per hour you need to improve
If somebody does not meet the minimum standard we will retrain them, try them with other work, but if after 7 days they do not meet the required standard they must understand it becomes uneconomical for us to continue their employment
Training and techniques will be given at all times
HOURS OF WORK
Starting times vary according to crop and weather
Typical start time: 7.00 am
Typical finish time: 4:30pm
30 minutes break throughout the day (unpaid)
Some days we start early but this means we finish early
Average 39 hours per week
Days off vary to suit crop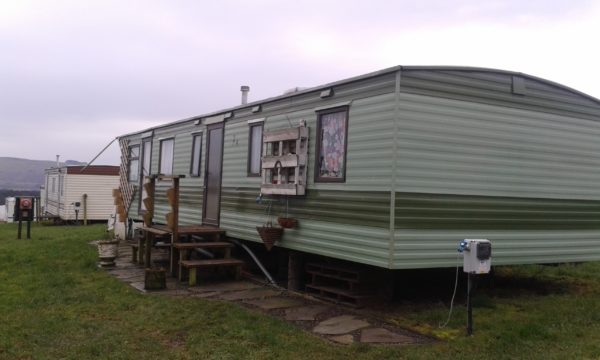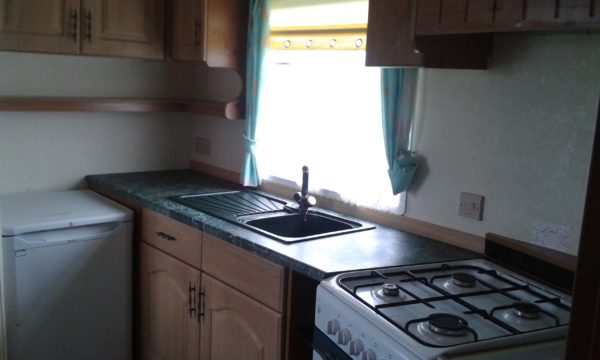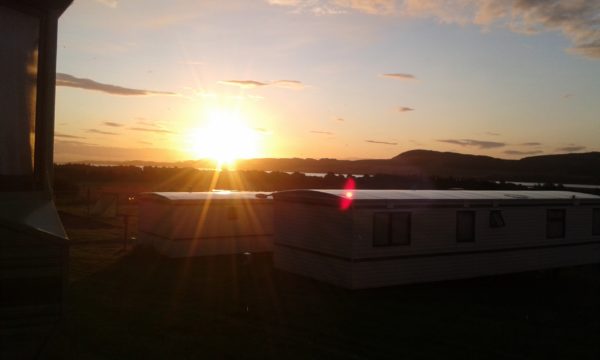 ACCOMMODATION
Basic accommodation in static caravans
4 – 6 workers / caravan
In each caravan:
Living room (seating, heater, eating area)
Kitchen (cooker, fridge, pots and pans, plates and cutlery)
Bathroom (toilet, sink, shower)
2-3 Bedrooms (bedding is not supplied for hygiene reasons)
The farm complies with all necessary regulations required for accommodation of this type
Each caravan is fitted with smoke detector and carbon monoxide detector (tested weekly)
All caravans have safety certificates for gas and electric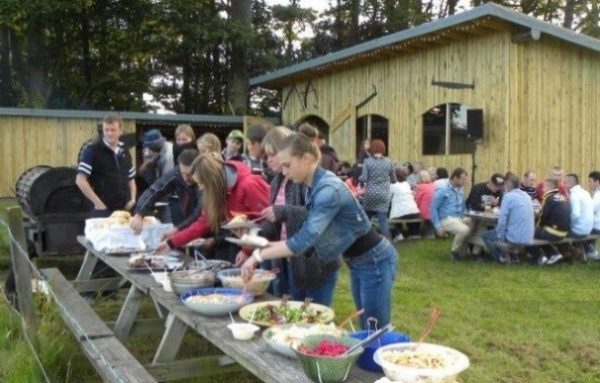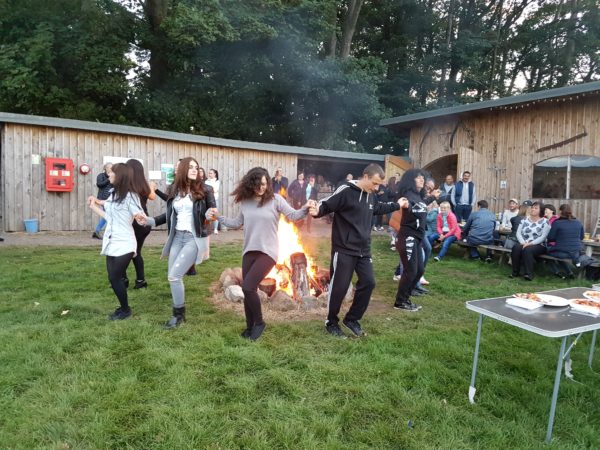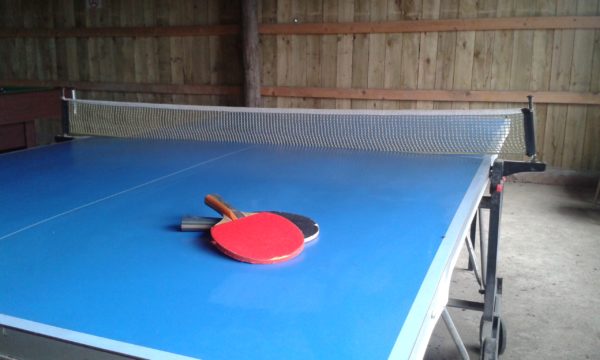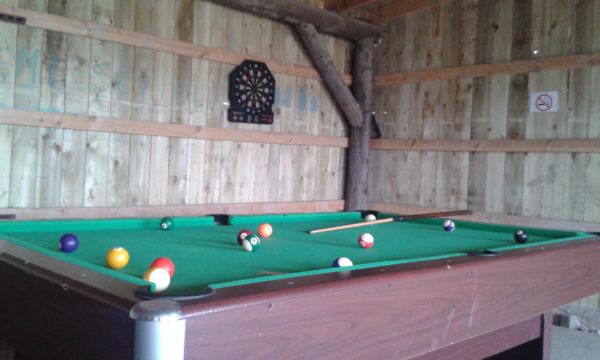 FACILITIES
On site:
Washing area with washing machines and chest freezers
Games room – pool table, table tennis, etc.
BBQ area
Football / Volleyball pitch
In Perth / Errol:
Library (free internet access)
Swimming pool
Leisure Centre
Gym
Perth College
Shopping Centre
Lidl, Tesco
Car boot sale
Museums
Scone Palace
Pubs and Restaurants
Train / bus station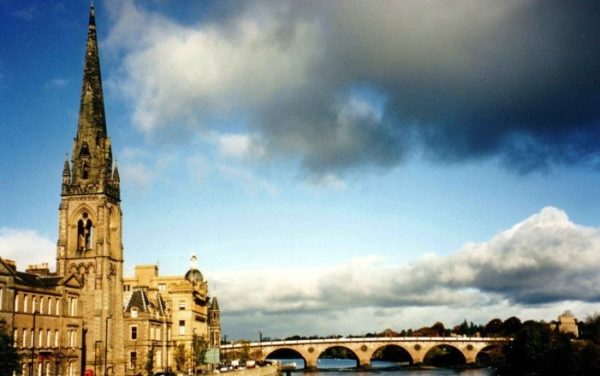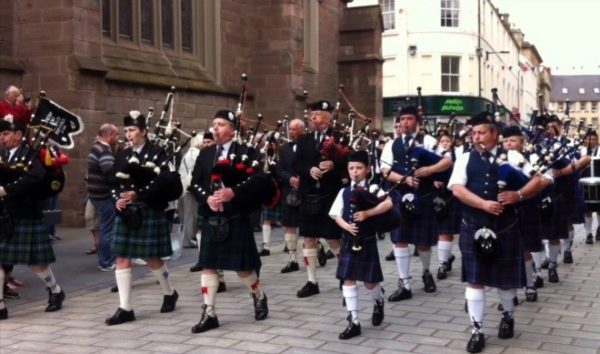 MAINS OF ERROL
ERROL
PERTHSHIRE
PH2 7TE
SCOTLAND 
Website: www.wglenandson.farm