Located in the heart of Scotland we use industry leading fruit farming methods coupled with cutting-edge technology to grow, manage and supply a range of high quality fresh fruits and produce.   The range of soft fruits we produce are second to none when it comes to quality, colour and flavour.  We grow and supply raspberries and blueberries as well as venturing into strawberries and cherries. Our produce is grown and prepared in accordance with strict guidelines which have been developed to ensure a consistent high quality product for the consumer.  Adhering to such high standards ensures that we are able to supply leading high-street supermarket chains and food suppliers throughout the United Kingdom.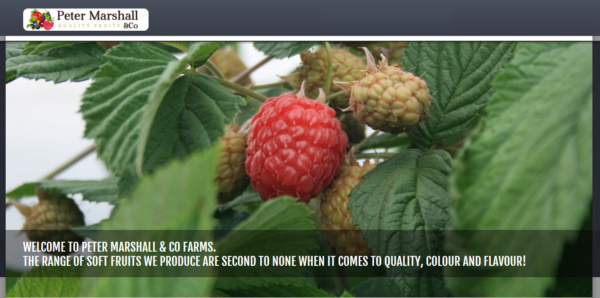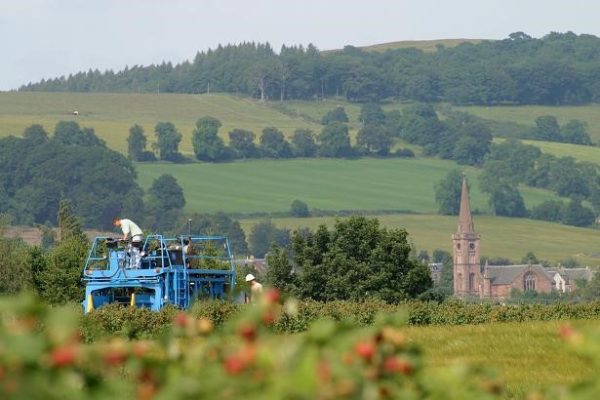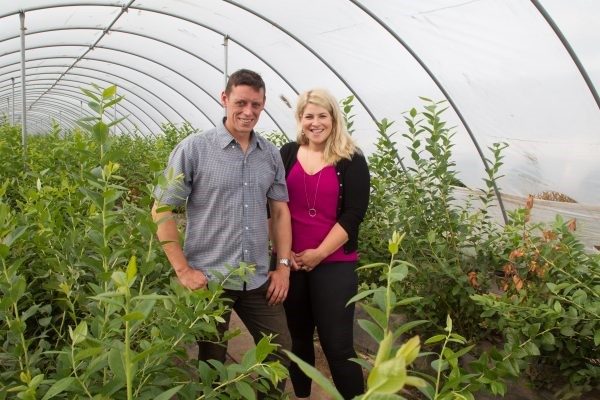 We pick strawberries, raspberries, blueberries and cherries over an extended season between the beginning of June and September. We employ over 400 seasonal workers each year and we would like you to be part of our team. Although the work depends on the weather conditions, customer demand and external factors and it cannot be guaranteed, we are doing our best to provide our workers with jobs even during quieter times. All seasonal work is on a daily basis and workers are employed on a strictly casual basis.
Accommodation is available in static caravans for a modest fee,  if required. The camp has communal showers, toilets, laundry, kitchens, Wi-Fi room and communal areas for socializing, table football, pool …etc. Unfortunately, you might  not be allowed to stay in the accommodation if you are under 18years old.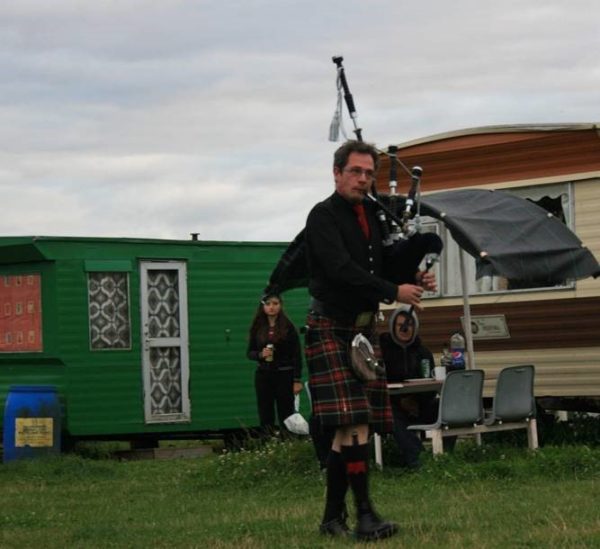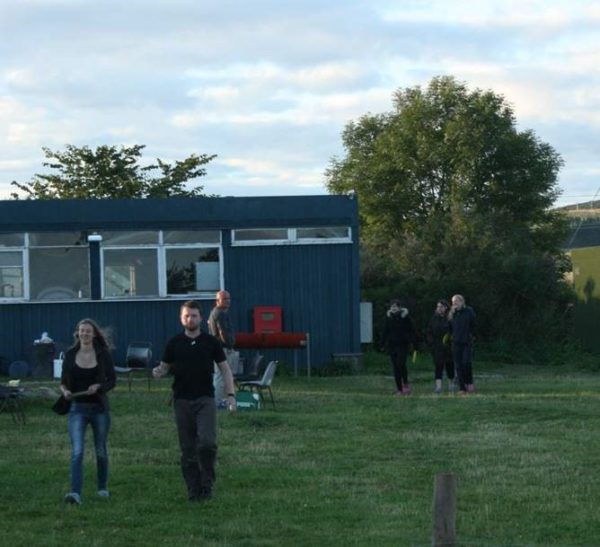 The farm is located in central Scotland, close to the town of Alyth in Perthshire. Alyth has supermarket and shops, fish and chip shop, Chinese takeaway, post office, chemist, dental practice, health centre and some pubs. Blairgowrie has larger supermarkets (Tesco etc.), more shops and swimming pool, night clubs, etc.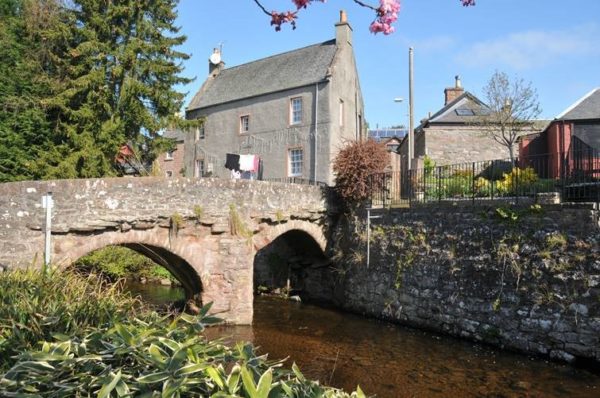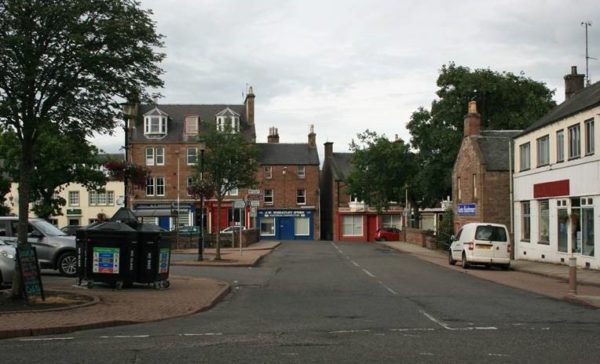 Please contact us for more information or to apply for a seasonal job
Email: muirton@petermarshallfarms.com